DO NOT LEAVE COMMENTS AS THEY ARE IGNORED.
Pictures of the range work to date, 11-2019
Here are some more pictures of the new range development. The first few are from last summer and the next set are from February.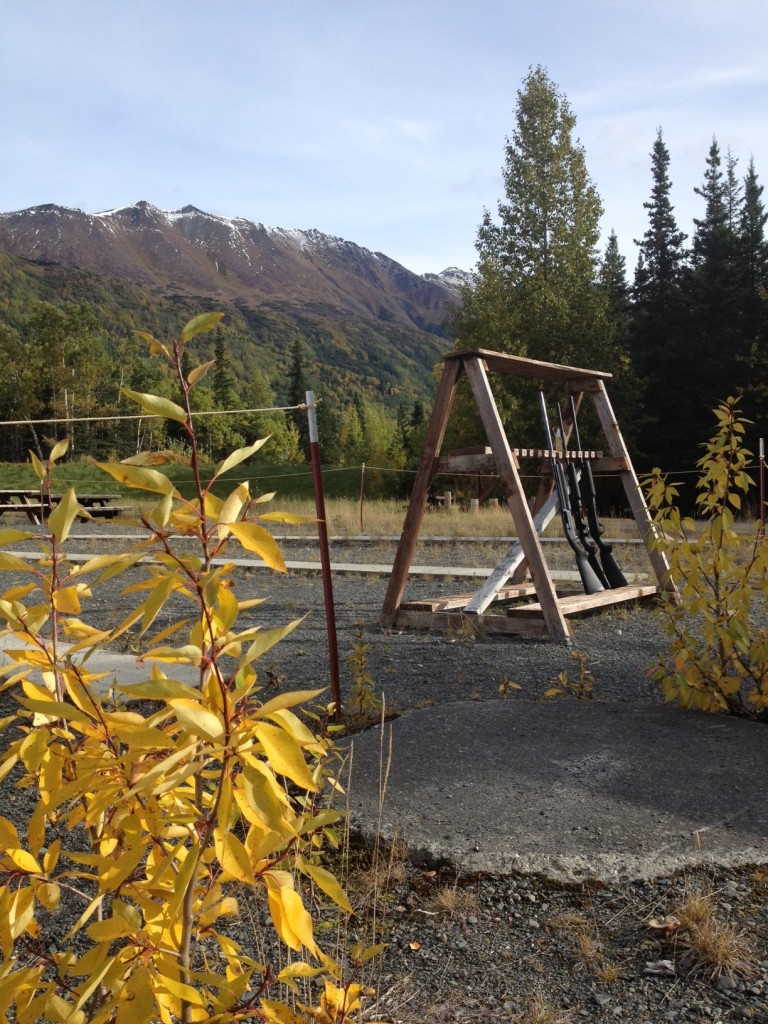 A fall day at the Trap range, Photo by Laura
More Pictures coming.